Fasting and prayer to see a
generation return

to Jesus.
The Turnaround Tuesday movement was birthed out of the Global Prophetic Summit on 11-11-21. Lou Engle shared the story of Jon & Jolene Hamill's son's dramatic turnaround after a year of "Turnaround Tuesday" prayer. He called the body of Christ globally to contend for the destinies of their sons and daughters. With high level prophets representing 20 nations, as well as an international online audience, Turnaround Tuesday instantly became a global phenomenon.
Learn More about the Movement
Turnaround Tuesdays is an invitation for you to engage in contending prayer every Tuesday to secure God's turnarounds for your sons, your daughters, yourself, and your world. Prayer and fasting to see a generation return to Jesus! You can connect with us and with other believers weekly. And you can grow in your effectiveness.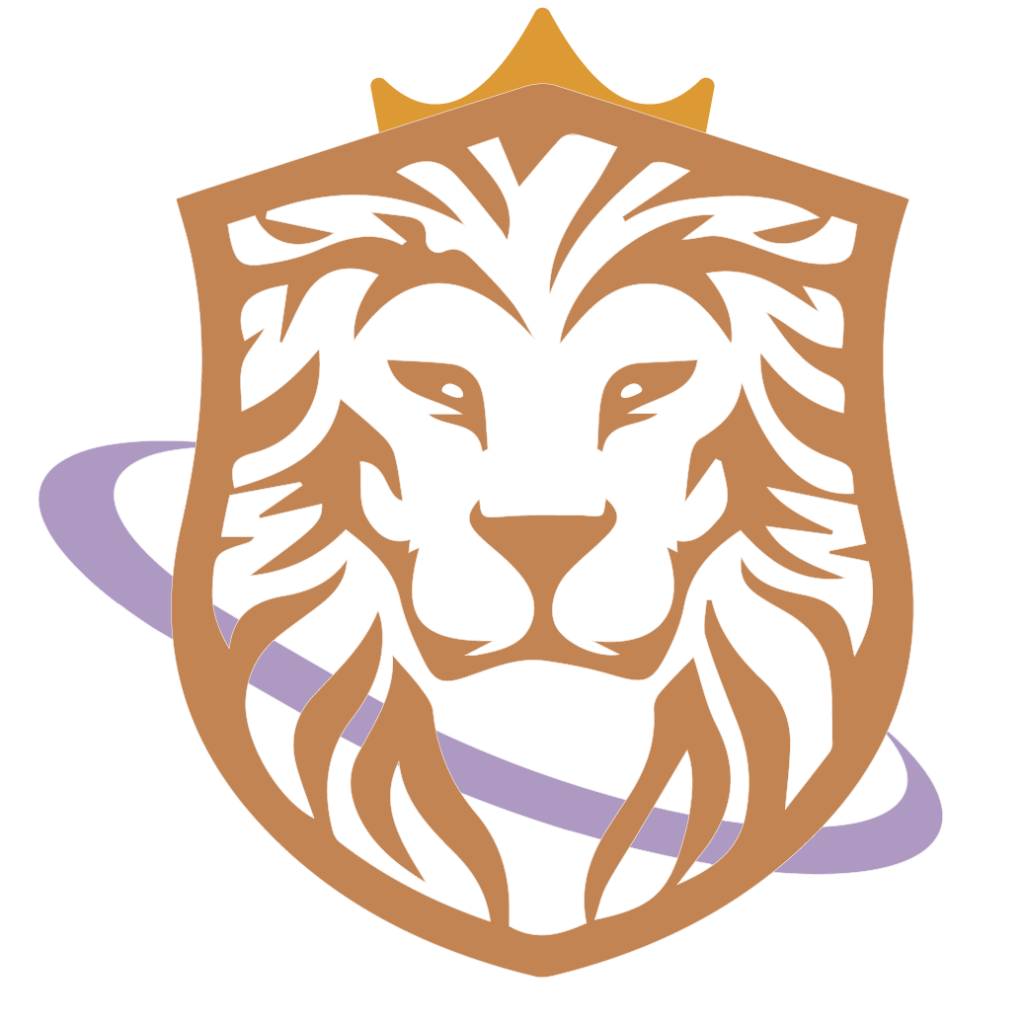 The most important step in getting started is your personal commitment to pray. Here are two- easy steps to get involved today.
Set aside time to seek God's face every Tuesday for your children or loved ones. Pray! And be sure to write down impressions the Lord gives you.


Pray Daniel 7:22, God's "turnaround verdict." Judgment in favor of the saints, restraining forces of darkness, releasing the saints to possess the Kingdom. Read through the passage devotionally out loud. Gain a vocabulary corresponding to His turnaround verdict in your favor. Ask for His verdict in your life!


Pray for God's protection and blessing over your sons and daughters. Psalm 91 is a good starting point. Another amazing scripture is Isaiah 49:25. "For I will contend with the one who contends with you, and I will save your children."


If you've received your heavenly prayer language, pray in the Spirit over your children. You don't necessarily know how to pray, but God does!
Jon and Joleen Hamill of Lamplighter Ministries are hosting a LIVE national prayer call and Livestream every week beginning on Tuesday, March 1st 2022. Join the movement! Become a member to access these special calls, as well as powerful resources that will inspire and equip you. And always remember—the Lord is with you for turnaround!
DATE: Every Tuesday – Beginning March 1st 2022.
TIME: 10 am PT | 11 am MT | 12pm CT | 1pm ET
CALL INFO: Join the movement to access conference info and view weekly recordings. it's Free!!